TEDx

Warrenton 2022 – Partnerships
We're reaching out to organizations and businesses that are committed to the power of ideas and asking them to partner to help make TEDxWarrenton activities possible.
We aren't interested in selling ad space, our goal is to create lasting partnerships to be part of and add depth to the TEDxWarrenton experience. Our presenters address some of humanity's toughest challenges offering answers through innovation, enterprise and optimism. We seek to highlight local and regional ideas that inspire people to change their lives, their communities, and their world. Your partnership will help make this great event possible. Join our community of thinkers, and benefit from an individually tailored partnership. If you are interested please contact partner@tedxwarrenton.com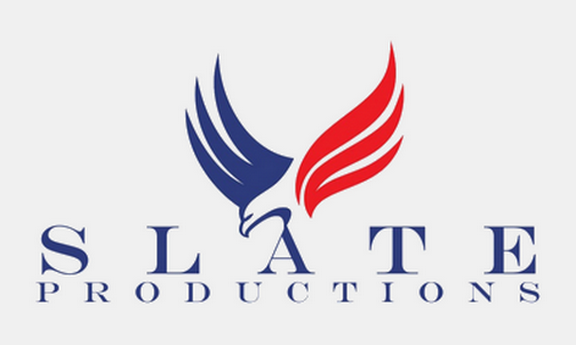 Slate Productions
Slate is reimagining live events while defining and delivering an extraordinary level of service. With over 50 years of collective expertise at your service, our focus is on each customer experience and our passion drives the success of every event! Our approach to business is something that sets us apart – each opportunity is a chance to build partnerships. We want to be your fully invested partner – the team with the solutions. We plan everything the right way to ensure success, with no half-measures. We have no desire to simply be "the people who brought the microphones."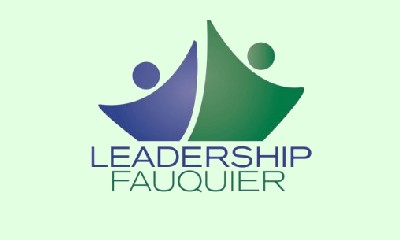 Leadership Fauquier
Leadership Fauquier is an organization whose mission is Creating a Thriving Community Through Informed and Connected Leaders. It was formed to tap into and cultivate the tremendous human capital that exists within our community.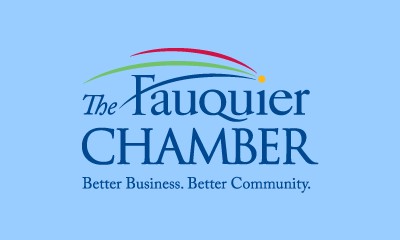 Fauquier Chamber of Commerce
Formed in 1921, the Fauquier Chamber of Commerce, through connectivity, education, access, leadership, communication and stewardship is the resource for the growth & enhancement of the Fauquier business community.
RRMM
RRMM Architects is an award-winning, full-service architecture, planning and interior design firm. With offices in Chesapeake, Roanoke, Richmond, Arlington, and a Maryland office in Rockville, we are positioned throughout the region. Since our founding in 1988, our firm has been recognized as the largest architecture-based firm in the Commonwealth by Virginia Business Magazine. We are also a Top 2022 Design Firm in the Nation by Engineering News-Record and a 2022 Top Architectural Firm by Architectural Record. As a firm built on the success of our service-minded mentality, we have consistently demonstrated a level of service that has earned the trust of our clients and peers alike. We ask the important questions that help us develop a thorough understanding of our client's needs and goals. We know how important each project is, and we strive to be the designers and planners that you trust for your projects time and time again.
Wawa
Among the founding principles of Wawa, one clearly stands out: our ongoing commitment to giving back to the communities where we do business. This is evidenced by corporate and regional efforts, and through our associates who make our "good neighbor" philosophy alive and well in all of our business communities.
Partnership Offerings
TEDxWarrenton partner offerings come in many forms and various levels. We are developing multiple levels of offerings which will include premier recognition leading up to and during to TEDxWarrenton 2022. These partnerships assist us with the speaker related travel, housing, and food expenses. The speakers are not paid to speak, but sometimes they incur travel and miscellaneous expenses for which we reimburse them. Additionally, partnerships assist with marketing, advertising, venue signage, and any additional electronic rentals associated with the production of TEDxWarrenton.
In-kind Donations
In addition to the above partnerships, there are numerous ways you can participate through in-kind donations. Below are some areas we have identified but the range of possibilities is wide-open. We will customize benefits packages based on the relative value of the in-kind gift:
Catering | Beverages (alcoholic & non-alcoholic drinks) | Printing | Photography & Videography | Media Partners | Swag Bag Items | Staff Shirts